Smith Named Director of Women's and Children's Services at NAMC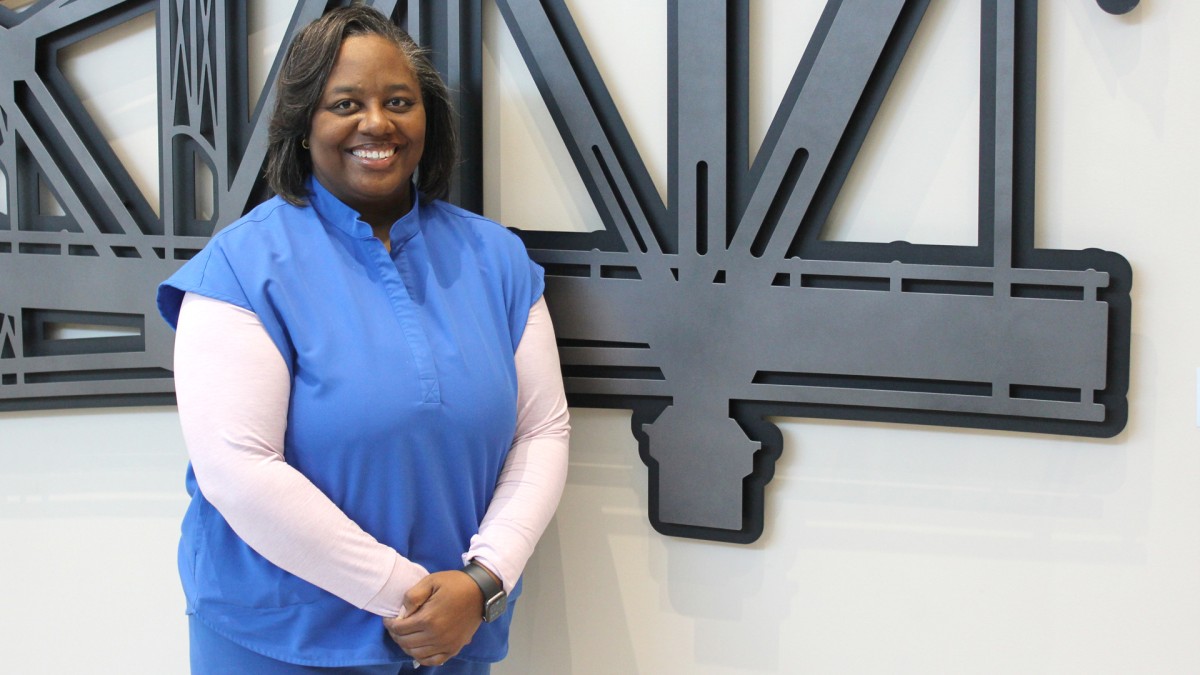 FLORENCE, Ala., – Officials at North Alabama Medical have announced Kendra Smith as the new director of Women's and Children's services.
After serving as a manager in the department for 10 months, Smith was promoted to director on May 16th. She will oversee labor and delivery, postpartum, nursery and pediatrics.
"Kendra has always been a positive light on her floor," said NAMC Administrative Director of Nursing Melissa Armstead. "Her passion for her work shows in what she does. She is a tremendous asset to our team and we are excited to see what the future holds for her and the Women's and Children's service line."
Smith, who has more than 15 years of experience in nursing, is a graduate of the University of North Alabama. She has served as a registered nurse at UAB Hospital and the University of Alabama Health Services Foundation. In July, 2022, she came to North Alabama Medical Center as a nurse manager in the nursery and pediatrics. She was named NAMC's interim director for Women's and Children's services in April before taking over the role on a full-time basis.
"I am excited to be stepping into this leadership role that combines my love for family-centered care and children," said Smith. "As a healthcare professional, I've seen firsthand how being a patient in the hospital can be scary, even for patients who are adults. I enjoy being able to help my fellow nurses continue to be the best they can be for our community and hospital."
In her role, Smith will continue to support business operations, as well as specific department programs. She will oversee program development, quality improvement, JCAHO preparation and ensure the unit is compliant with all local, state and federal regulations.
Read All Posts