Cath Lab Named After Founding Cardiologist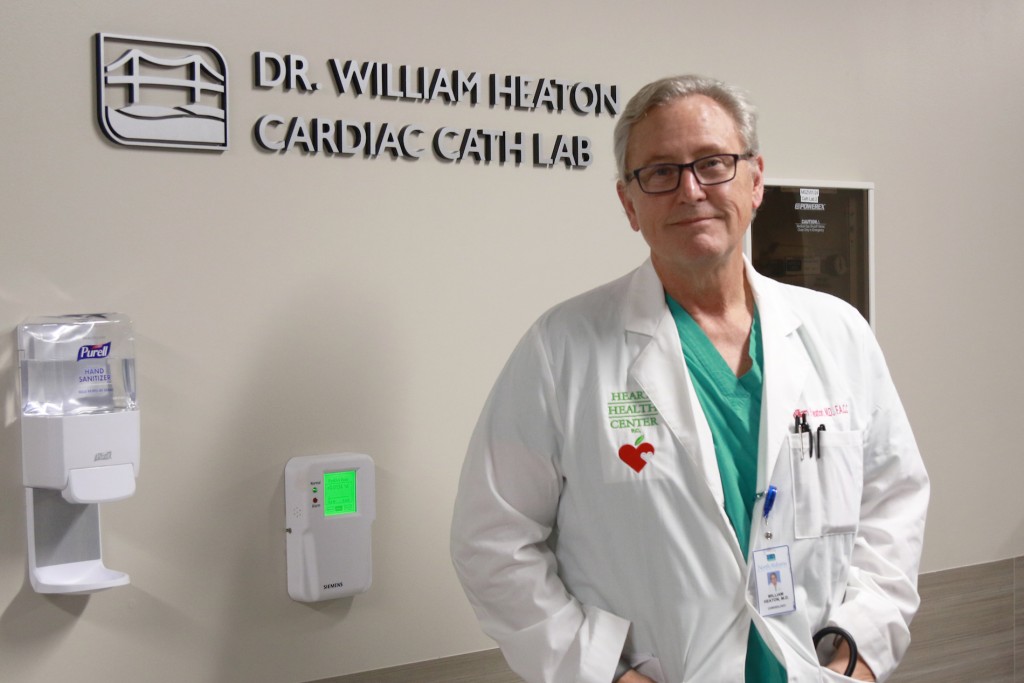 Dr. William Heaton realized the potential for a cardiac cath lab in Florence more than four decades ago. Shortly after coming to the Shoals, Dr. Heaton gave a presentation for hospital staff and requested $100,000 to bring a cath lab to Eliza Coffee Memorial Hospital. At that time, it was the only cath lab from Memphis to Chattanooga and Nashville to Birmingham.
In honor of Dr. Heaton's contributions, North Alabama Medical Center named one of the cardiac cath labs after him.
"We can stand up against any cath lab, anywhere, and do superb work," said Dr. Heaton. "I couldn't have done this without the constant support from the cath lab team and my partners."
We are grateful for Dr. Heaton's contributions and are honored to offer these services to our patients.
Read All Posts