Rutherford Named Director of Critical Care Services at NAMC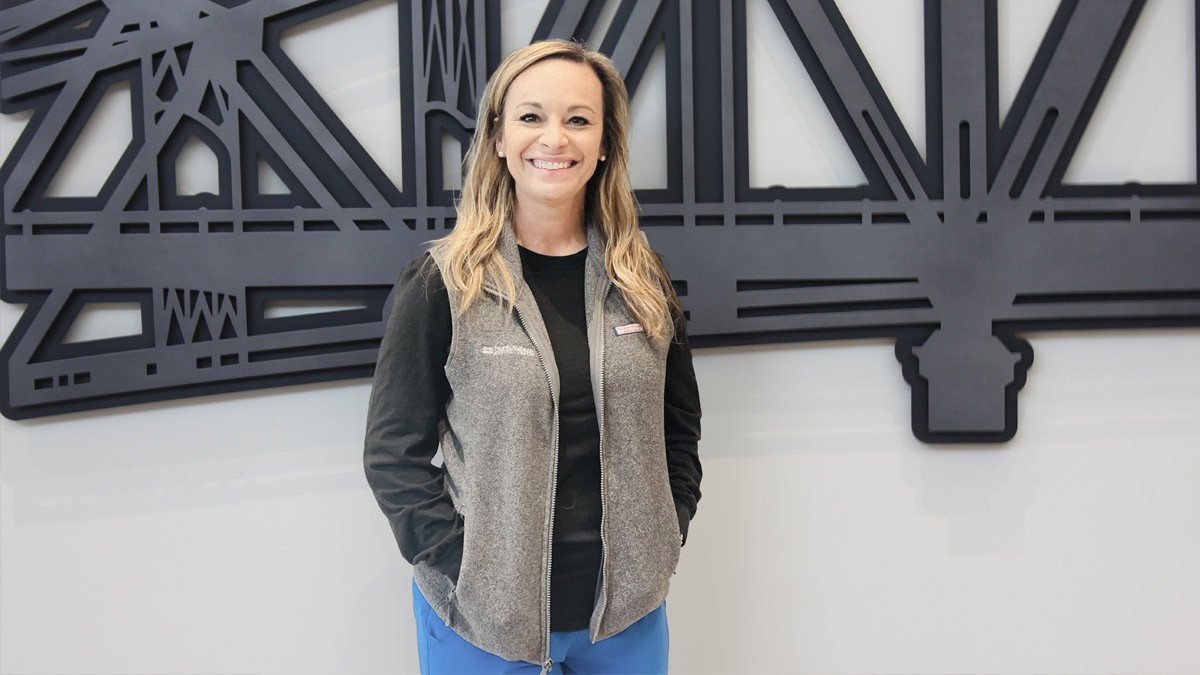 FLORENCE, Ala., – Officials at North Alabama Medical have announced Charity Rutherford as the new director of Critical Care services.
After serving as a manager in the department for four years, Rutherford was promoted to director on October 17th. She will oversee critical care services on the second floor, including ICU, CCU, stepdown and telemetry.
"Charity has proven herself to be a true leader," said NAMC Chief Nursing Officer Terri Harris. "I look forward to working with her and I am confident she will excel in this role."
During her 22 years at ECM/NAMC, Rutherford has also served in ICU, Med Surge, Education and cardiac.
"I am looking forward to my new role as director as we continue to grow our critical care service line," said Rutherford. "I am very proud of the nurses we have on our critical care floor. They are providing top notch care to the most critical patients in our community."
Read All Posts