North Alabama Medical Center Receives Primary Stroke Certification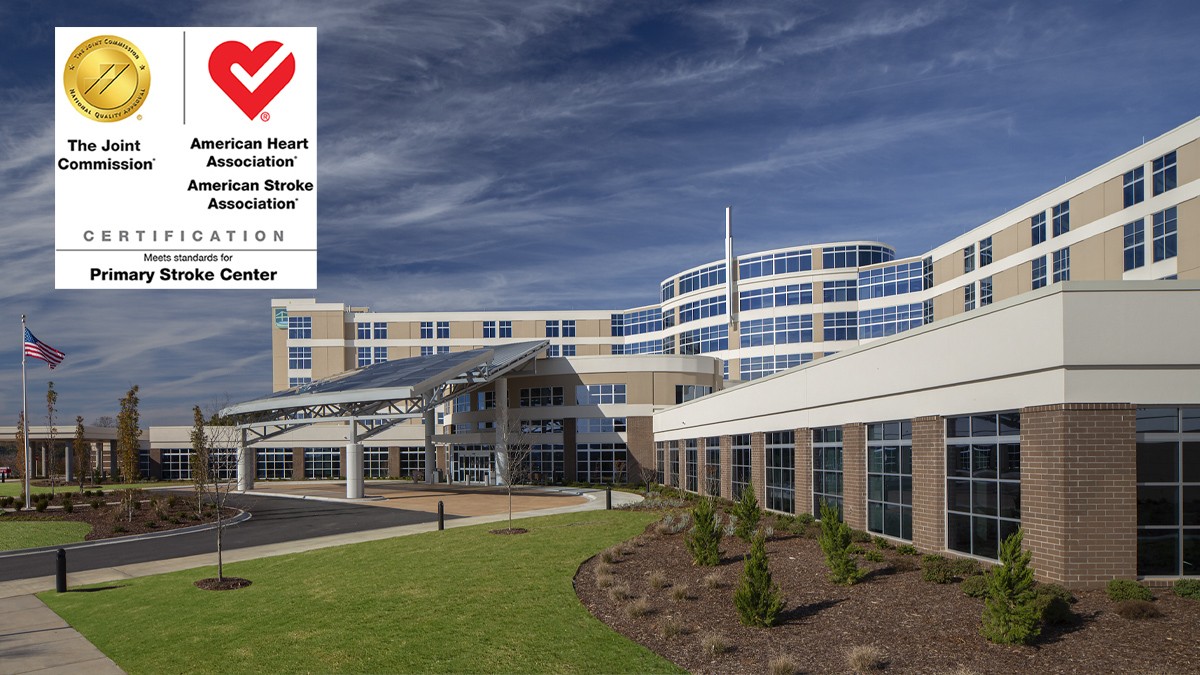 FLORENCE, Alabama – North Alabama Medical Center has earned the Joint Commission's Gold Seal of Approval®, certifying the facility as a primary stroke center. The certification comes weeks after the hospital received the Get With The Guidelines® - Stroke Gold Plus quality achievement award from the American Heart Association.
NAMC underwent a rigorous, unannounced onsite review on June 26, 2023. During the visit, a team of Joint Commission reviewers evaluated compliance with related certification standards including the delivery of clinical care that promotes favorable outcomes for patients who have suffered a stroke. Joint Commission standards are developed in consultation with health care experts and providers, measurement experts and patients. The reviewers also conducted onsite observations and interviews.
"Advanced Primary Stroke Certification recognizes healthcare organizations committed to striving for excellence and fostering continuous improvement in patient safety and quality of care," says Ken Grubbs, DNP, MBA, RN, executive vice president of Accreditation and Certification Operations and chief nursing officer, The Joint Commission. "We commend North Alabama Medical Center for using The Joint Commission certification process to reduce variation in clinical processes and to strengthen its clinical program to drive safer, higher quality and more compassionate care for individuals served."
The certification cycle became effective on June 27, 2023 and is valid for 24 months.
"We are once again proud to have met the standards set by The Joint Commission and the American Heart Association's Get with the Guidelines to bring a highest level of care possible to our patients," said Julie Owens, Director of Quality at NAMC.
For more information, please visit The Joint Commission website.
Read All Posts