North Alabama Medical Center Now Offering ABUS Services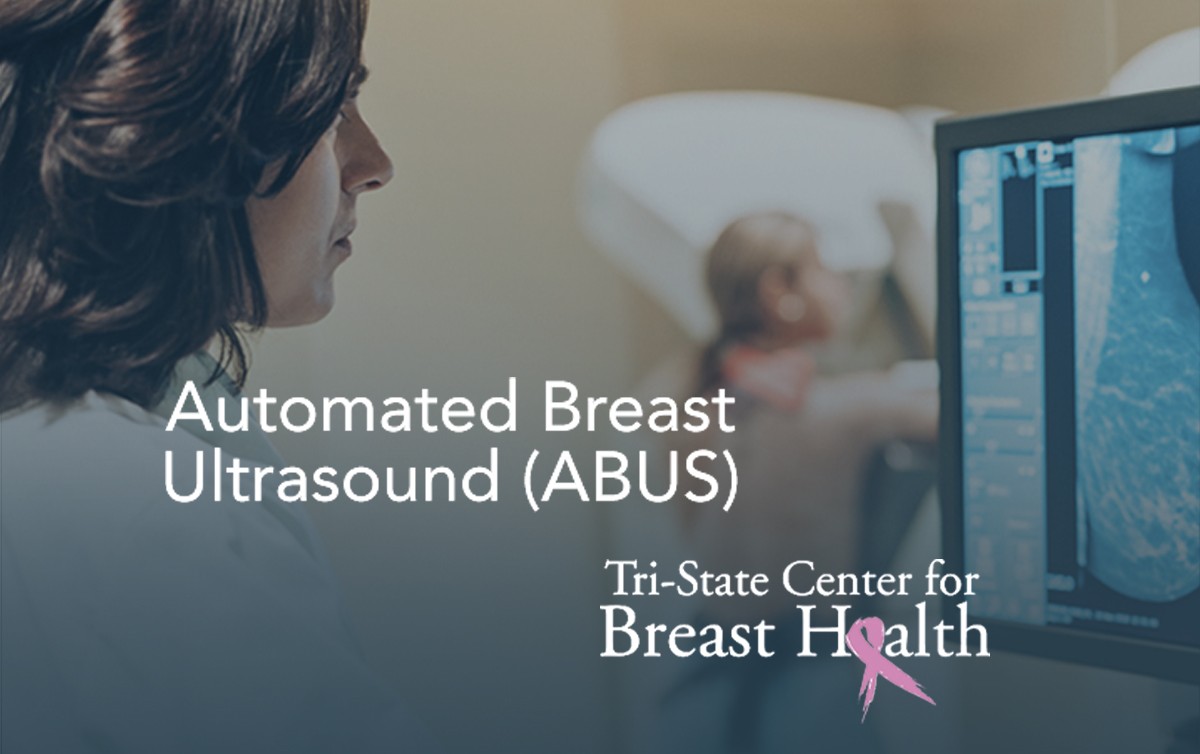 FLORENCE, Ala., – North Alabama Medical Center has announced the addition of a specific imaging service designed for dense breasts called ABUS (automated breast ultrasound). The new technology, which was delivered to the Tri-State Center for Breast Health at on Cloyd Blvd., in Florence last week, is a non-invasive ultrasound examination, which is an adjunct to mammography for asymptomatic women with dense breast tissue.
"Forty percent of women have dense breasts, which can mask the appearance of tumors and limit the performance of mammography," said W. Thomas Norman, MD, a radiologist at NAMC. "The Invenia ABUS 2.0 has demonstrated a 35.7 percent improvement in cancer detection in these women and we are very excited to offer this new technology to our community."
Unlike traditional mammography, ABUS technology is not affected by breast density, and as a secondary screening examination, it can see through dense breast tissue and has been shown to demonstrate a significant improvement in cancer detection. ABUS does not use radiation and features a 15-minute exam where patients lay on their back and the scanner takes images of all your breast tissue.
With ABUS, breast tissue appears white and cancer appears black on the ultrasound image, which can improve cancer detection in dense tissue.
In early 2019, a national density inform law was passed that mandates that the FDA update mammography reporting so that women be notified if their breasts are dense. Providers may offer supplemental imaging as appropriate to help find cancers hiding in dense breast tissue.
The Tri-State Center for Breast Health is known for providing advanced imaging technology such as 3D mammography and stereotactic breast biopsies on site. The addition of the Invenia ABUS 2.0 as an adjunct to mammography is expected to increase early cancer detection in women with dense breast tissue.
New patients are new being accepted. The exam is covered by most insurance, but may involve a standard copay and deductible.
The American Cancer Society recommends that women receive yearly mammograms beginning at the age of 40. If they have been informed that they have dense breast tissue, they should talk to their doctor about their specific risk and consider additional screening tests that might be appropriate.
For more information about ABUS and breast density, please contact us at 256-768-8171. To receive an order for an ABUS exam, please contact the provider that ordered your mammogram.
About North Alabama Medical Center
North Alabama Medical Center opened its doors in 2018, as the replacement facility for Eliza Coffee Memorial Hospital, in Florence, Alabama. North Alabama Medical Center serves as a regional facility with more than 200 physicians on staff representing more than 42 specialty areas of medicine. The 263-bed facility offers the community's only open-heart surgery site, a complete line of women's and children's services, and a complete line of medical and imaging services.
Read All Posts