Dr. Kristen Reed Joins North Alabama Surgery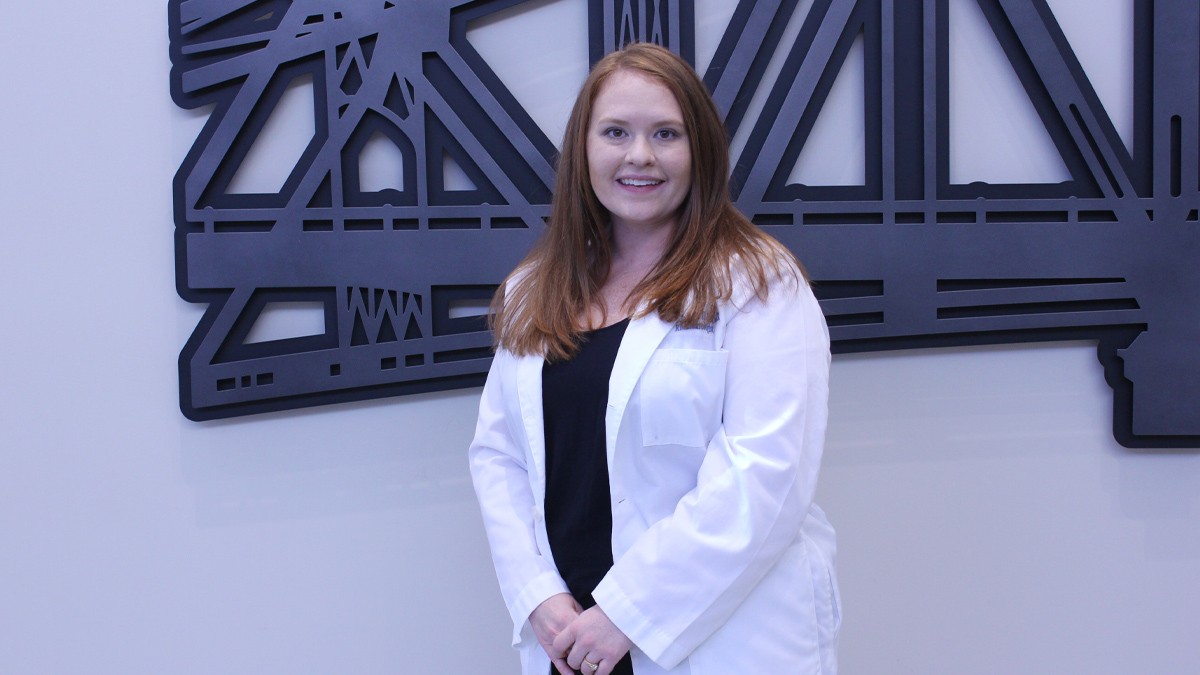 FLORENCE, Ala., – North Alabama Medical Center is pleased to welcome Kristen Reed, MD, to the medical staff as our newest general surgeon. Dr. Reed comes to NAMC from Oregon Health & Science University in the Portland area where she completed her surgical residency.
Originally from Huntsville, Reed graduated from Auburn University before completing medical school at the University of South Alabama. At OHSU, she served as a general surgery intern for one year before serving as a resident and later serving on the OHSU Department of Surgery Resident Council.
"As a native of Alabama, I am excited to come home and serve my community," said Reed. "I plan to create relationships on the basis of compassion and understanding with each of my patients and am looking forward to getting immersed in this wonderful city."
Reed is trained in robotic surgery as well as the fundamentals of endoscopic and laparoscopic surgery. She is certified by the American Heart Association in advanced cardiovascular and basic life support and has certifications in advanced trauma life support and fundamental critical care support.
"North Alabama Medical Center, along with the entire Shoals Area community is excited to welcome Dr. Reed," said NAMC CEO Russell Pigg. "Having a female general surgeon is something we have wanted to accomplish for a long time. Dr. Reed is an exceptional surgeon with a great reputation and we are proud she has chosen us as her home."
Reed also served as a teaching assistant at the OHSU School of Medicine, advising students on educational and clinical resources. She also served as a research assistant with surgical education and palliative care for the OHSU Department of Surgery.
When she's not operating, Dr. Reed enjoys kayaking, yoga and wine tasting. She lives with her husband, Ryan and their two-year old, Hayes.
Read All Posts