Wound Healing Center Exceeds National Heal Rates
The Wound Healing Center is open and accepting new patients. If you have a chronic wound that won't heal for more than 30 days, call to schedule an appointment: 256-768-8600. You do not need a physician referral.
Types of wounds treated:
diabetic foot wounds
venous ulcers
arterial ulcers
trauma wounds
burns
surgical wounds
"The national healing rate for these types of wounds is 16 weeks. At the Wound Center, we've been able to improve on that," said Dr. Terry Tinsley with the Wound Healing Center.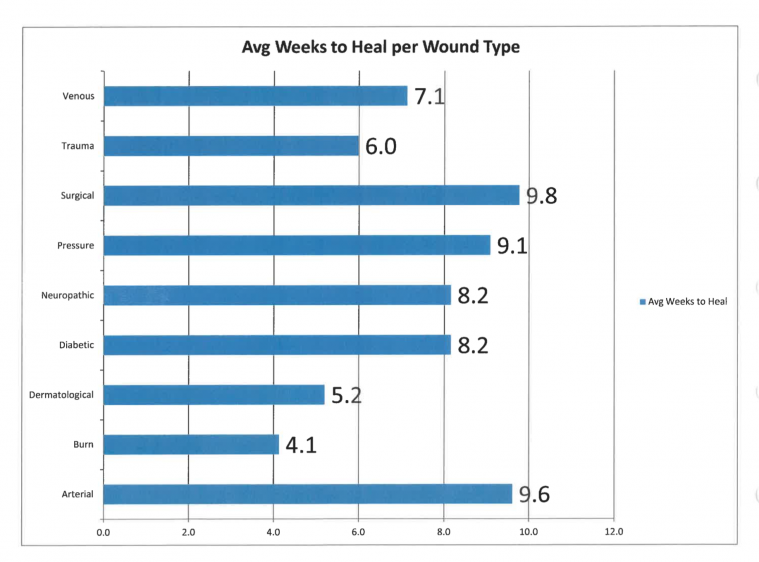 The Wound Healing Center also offers Hyperbaric Oxygen therapy.
In 2019, the team treated nearly 5,000 patients and completed more than 6,000 procedures.
The three physicians at the Wound Healing Center are general surgeons, with nurses who specialize in wound healing.
Read All Posts