Nurse Makes Birthday Special for Patient's Daughter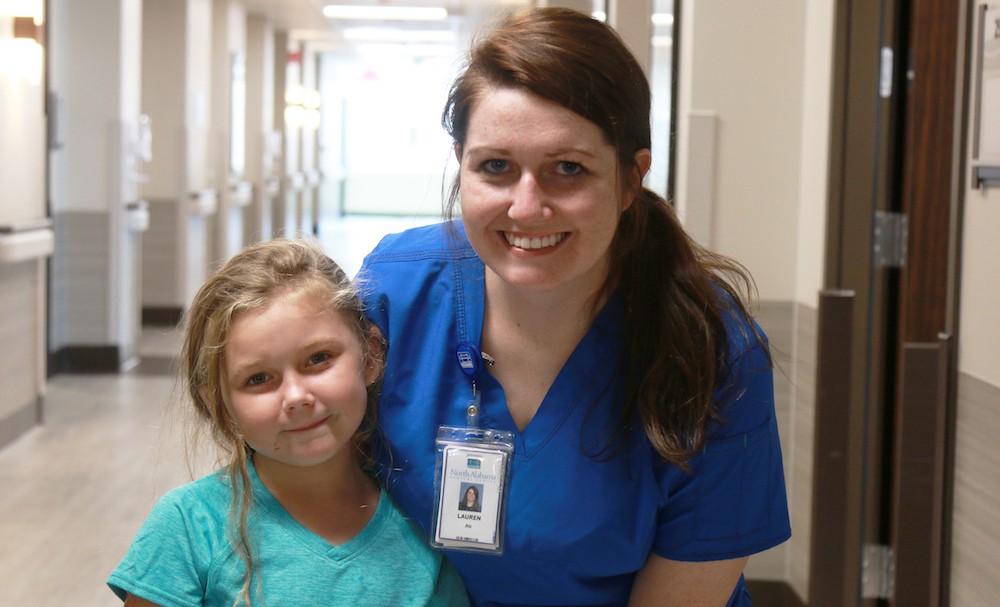 Lauren Tharp, RN, found out her patient's daughter was turning 7-years-old. Gracelyn planned on having a birthday party at the splash pad this year, but plans changed since her dad was in the hospital.
To make Gracelyn's day a little brighter, Lauren, went and bought cupcakes and a birthday crown and sash for the little girl.
"I had to do something. I just did what anyone else would do," said Lauren. "When I walked in the room, I said 'I have something for your birthday!' and her face lit up."
Happy Birthday Gracelyn!
Read All Posts