Nurse Assists Patient to See Snowfall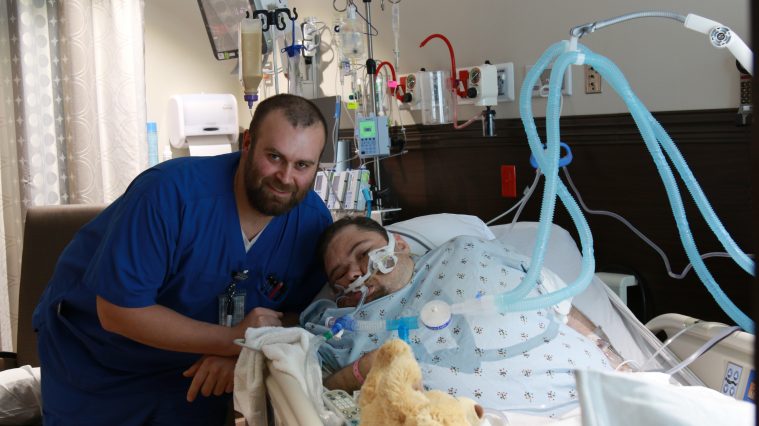 Snow falling in the Shoals was a sight to see on Thursday, February 20th.

Tyler, a Critical Care patient,wanted to look out the window, however it was difficult for him to see out from his Critical Care room. His nurse, Nathan, came up with an easy solution! Nathan turned Tyler's bed so he could see the beautiful snowfall.
What a kind and simple gesture, that made a big difference for our patient.
Read All Posts